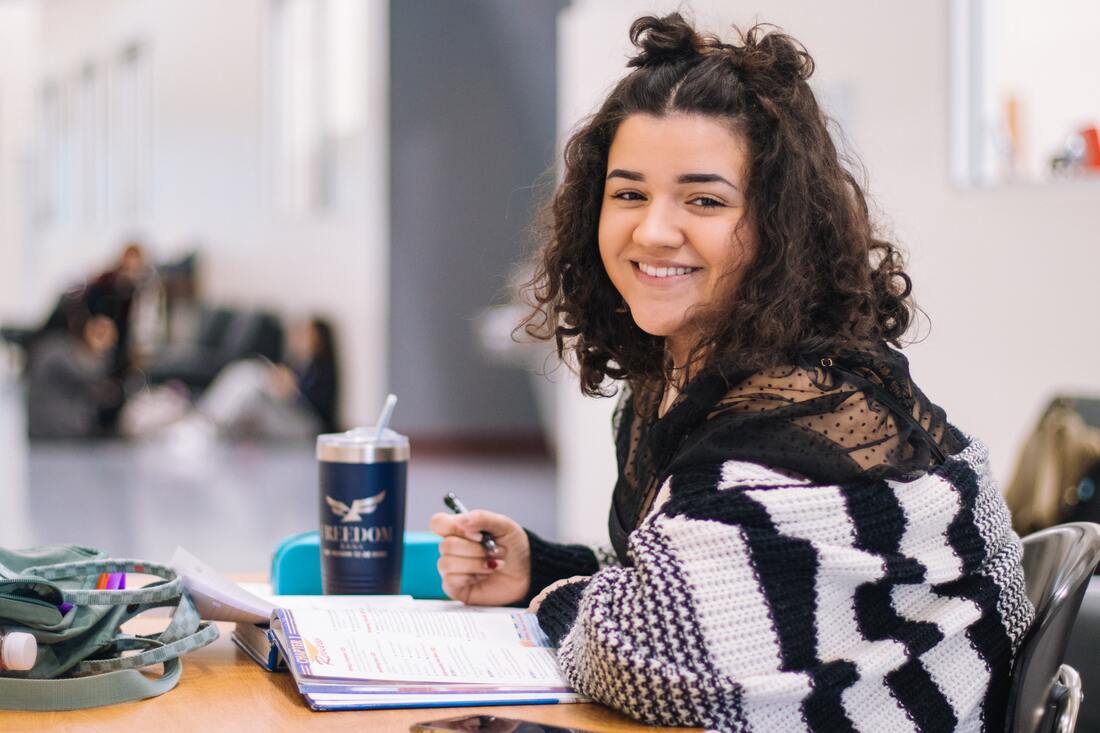 New Growth Tutoring offers:
- professional rigour, through close observation and use of evidence-based strategies.
- experience - Lu's been an educator for over 25 years.
- individualised programs, holistically focused to meet the learner where they are at.
- understanding of learning differences, additional needs and family life.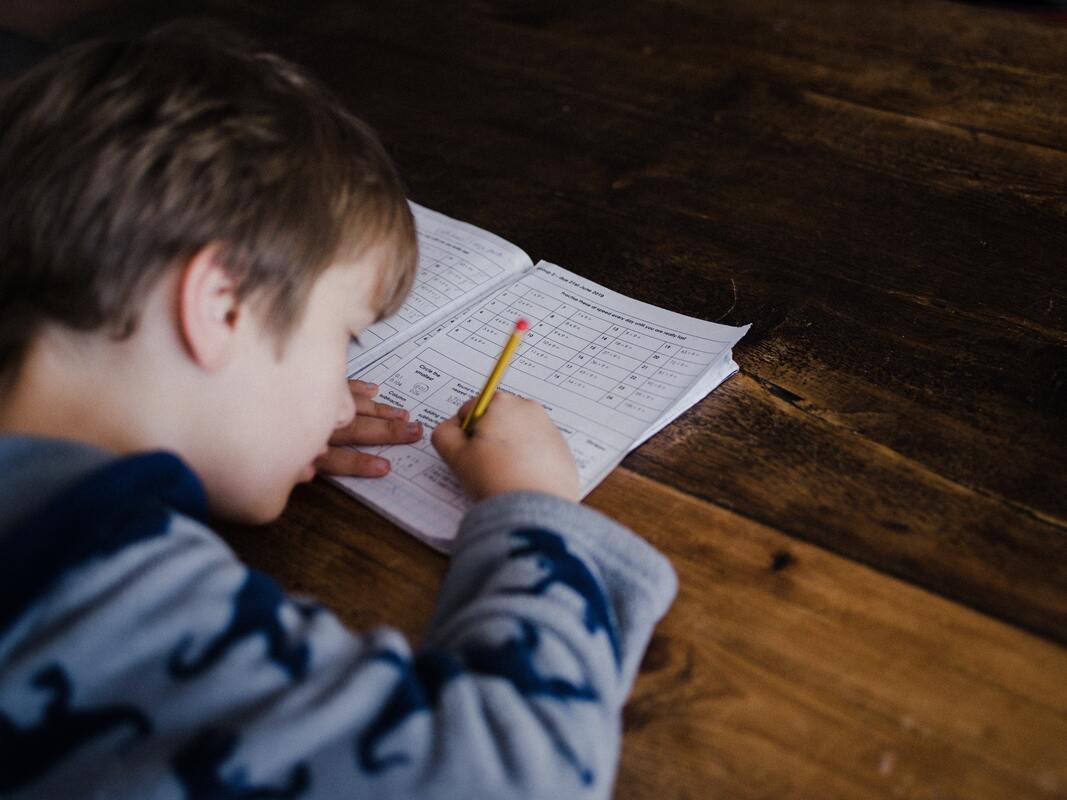 New Growth Tutoring can assist with:
- phonics; phonemic (sounds) and orthographic (letter-sound) knowledge.
- spelling, the mechanics of how English words are built.
- reading; decoding, fluency, comprehension, research skills and critical thinking.
- writing confidence and skills.
- mathematics knowledge, skills and reasoning.

Lu works from a holistic, strengths-based view of each learner. Drawing on her experience and broad knowledge of evidence-based strategies, Lu's
approach is both systematic and nuanced to meet each person's unique learning needs.