Free, initial 30-minute consultation
Lu will ask what brings you here, and your experiences to date. She will make some early observations of the learner's current skills and suggest a starting point. If you feel good about moving forward with Lu, you can book your first session.

The Sessions

Lu works face-to-face with clients from a private, warm, simple room in Trevallyn, Launceston.
Sessions are either 30 or 50 minutes.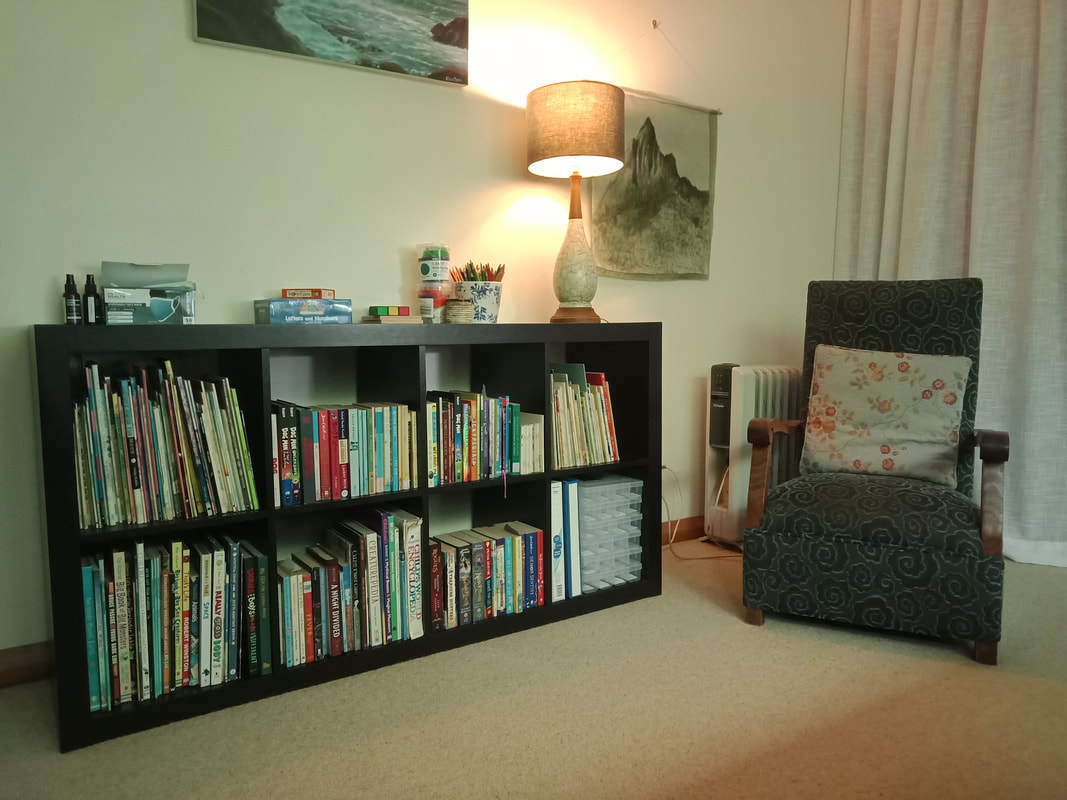 The learning space.
Ongoing Tuition
It takes time to develop deep learning - the kind of learning that 'sticks' and which can be called upon later to support new growth. Therefore, the most popular format is ongoing, weekly sessions. However, single or a short series of lessons may be available.

Fees

Tutorial sessions are charged at $40 for 30 minutes or $60 for 50 minutes.





To learn more about Lu,

click here.


To contact Lu

, click here.